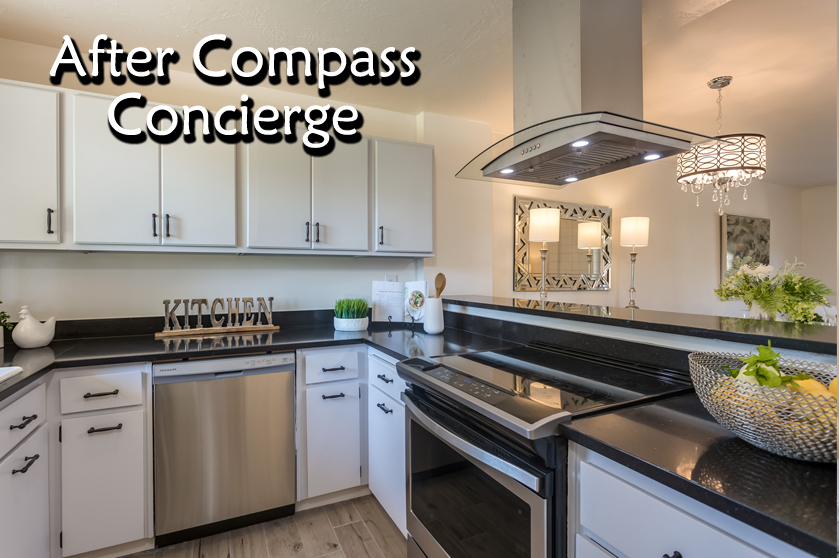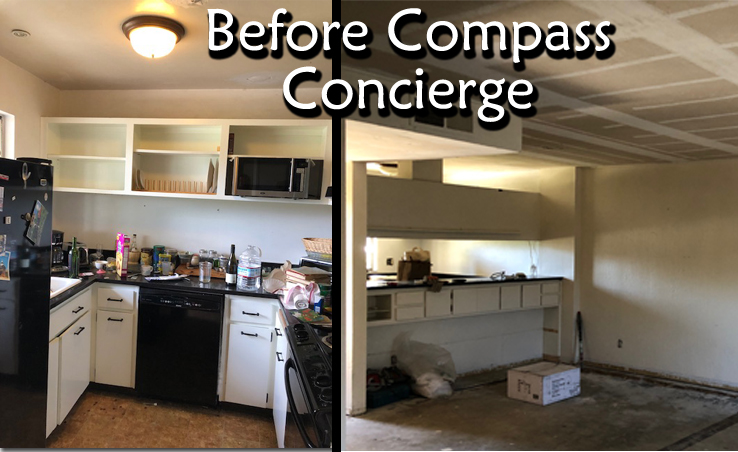 The Compass Concierge program greatly enhanced the marketability of this lovely townhouse with a kitchen remodel and staging.
Exclusive to Compass, our Concierge program helps you easily prepare your home for sale by fronting the cost of home improvement services, so you can sell it faster and for more money.
Wondering what services Compass Concierge covers?

Strategic staging | Fresh paint | Updated HVAC | Plumbing | Landscaping | Cosmetic renovations | Moving + storage | Roofing repair | Upgraded electric | Decluttering | Structural fencing | And more!
Whether you're facing basic wear-and-tear or your home requires more significant upgrades, Concierge has the power to transform a property — and the price it can claim. Just take a look at the incredible results above. Call me for a free valuation of your home and let me know how I can make this program work for you.