Here are some recent remodeling projects that I've done for sellers. Compass Concierge can help with the upfront funding of this work making it very easy and affordable for sellers to have their home prepared for sale.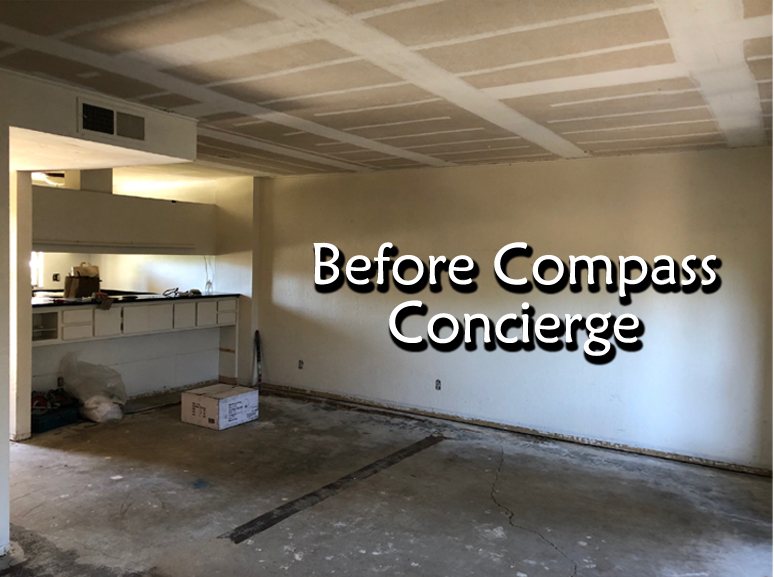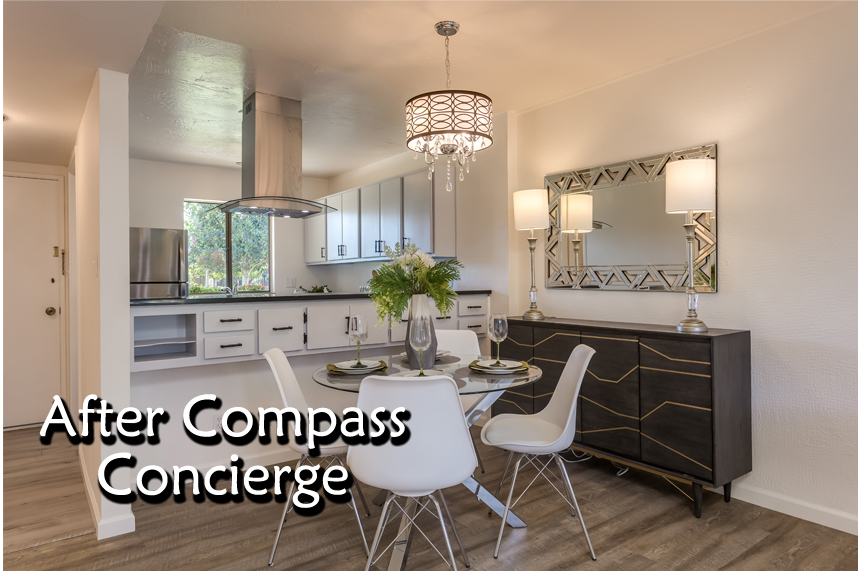 Before the remodeling and staging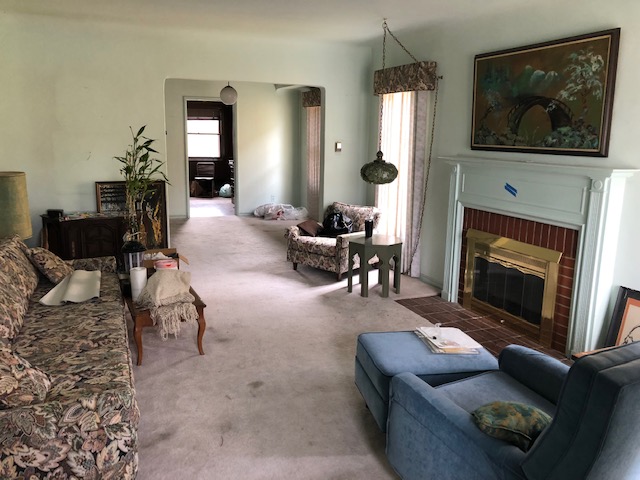 After the remodeling and staging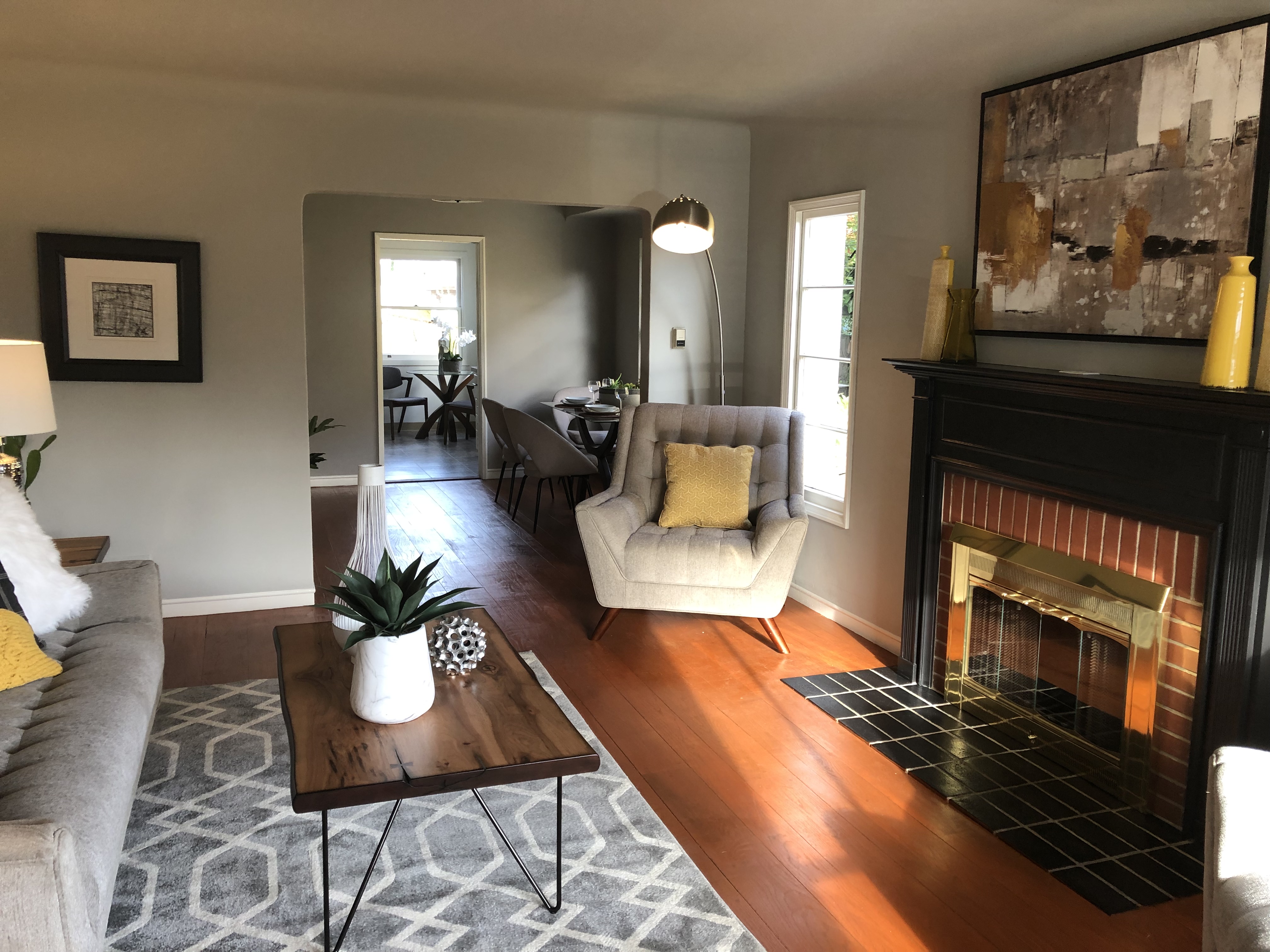 Here's the Victorian we bought before starting work on it.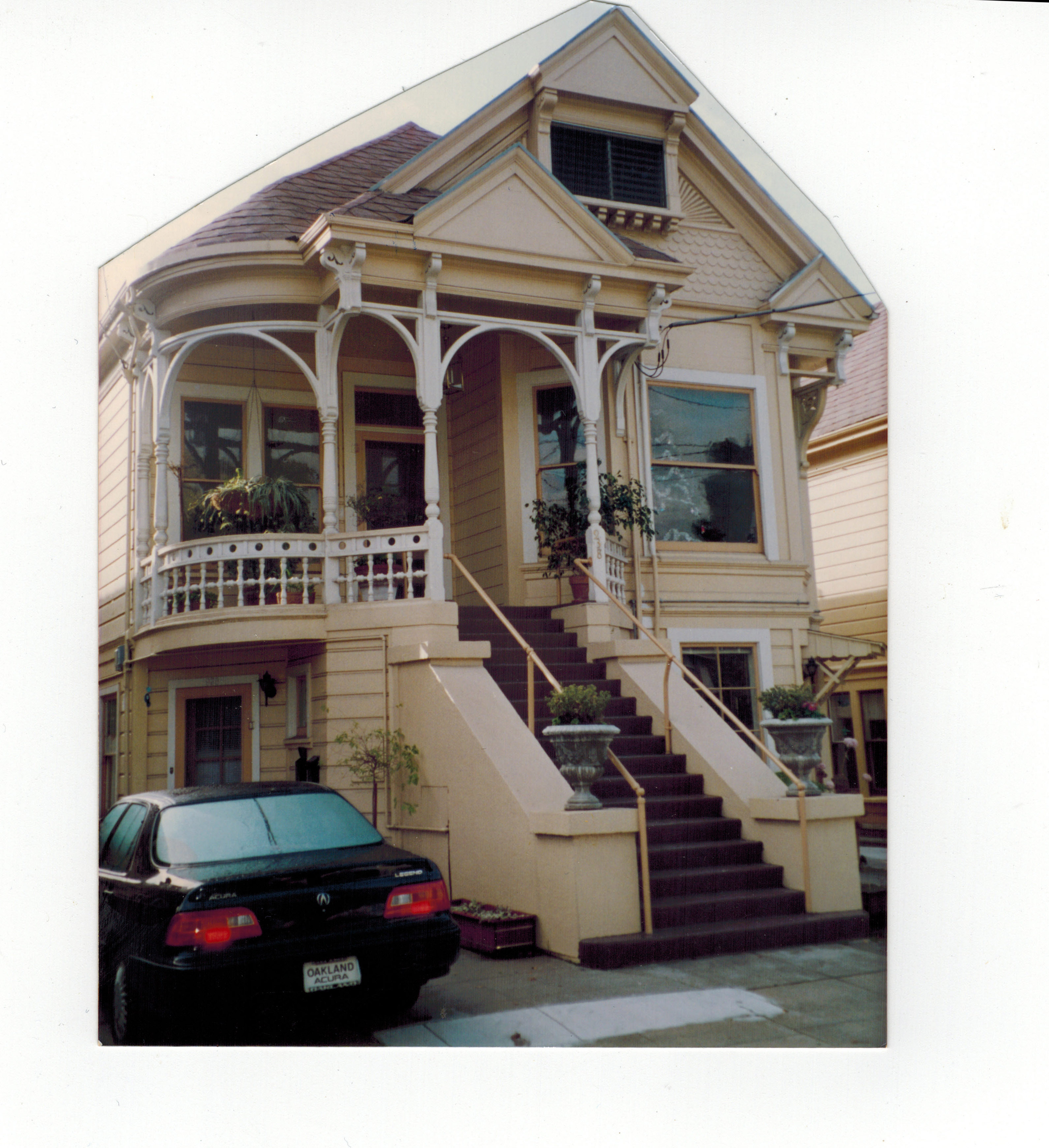 This is how the facade turned out after we replaced and repainted all of the missing trim. The Alameda Architectural Preservation Society (AAPS) gave us a preservation award for this work. I am now the president of AAPS and hope to locate and assist others looking to buy, sell or improve their vintage homes.