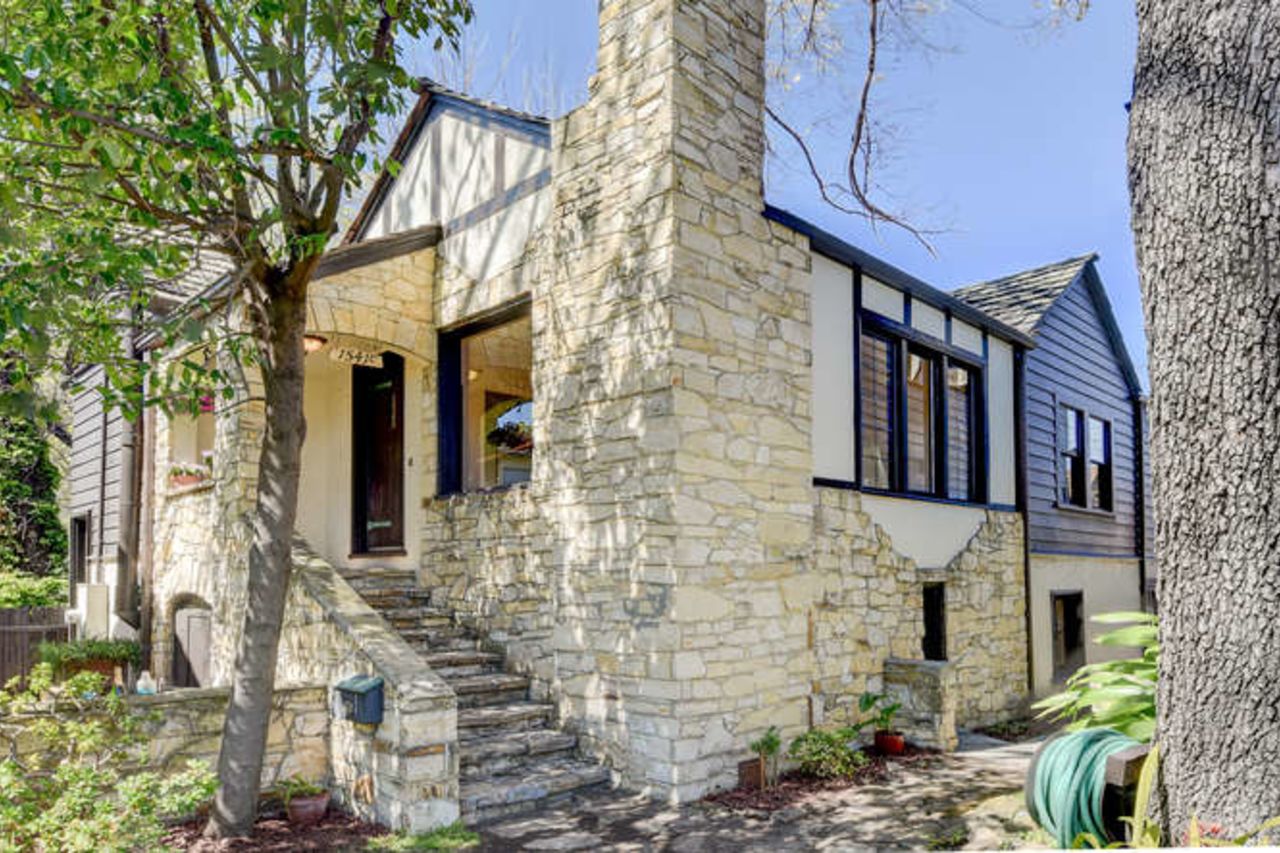 July 2020
Sold this Alameda storybook cottage

CLICK HERE TO SEE LISTING DETAILS

I can't speak highly enough about Karen Lithgow. Selling a house while relocating overseas is never easy, but add a global pandemic and shelter-in-place orders and you might as well just give up. Except somehow Karen made it happen. She showed great appreciation for the unique vintage features of my storybook-style cottage in her remodeling and marketing efforts, and after organizing pre-sales repairs and cleanup, virtual showings, and even remote document notarization, Karen was able to sell my house in record time and for far more than I was expecting. From the first day to the last Karen was on top of every detail and kept me apprised across time zones about every step of the process. If you are buying or selling a home, call Karen.
Paul S