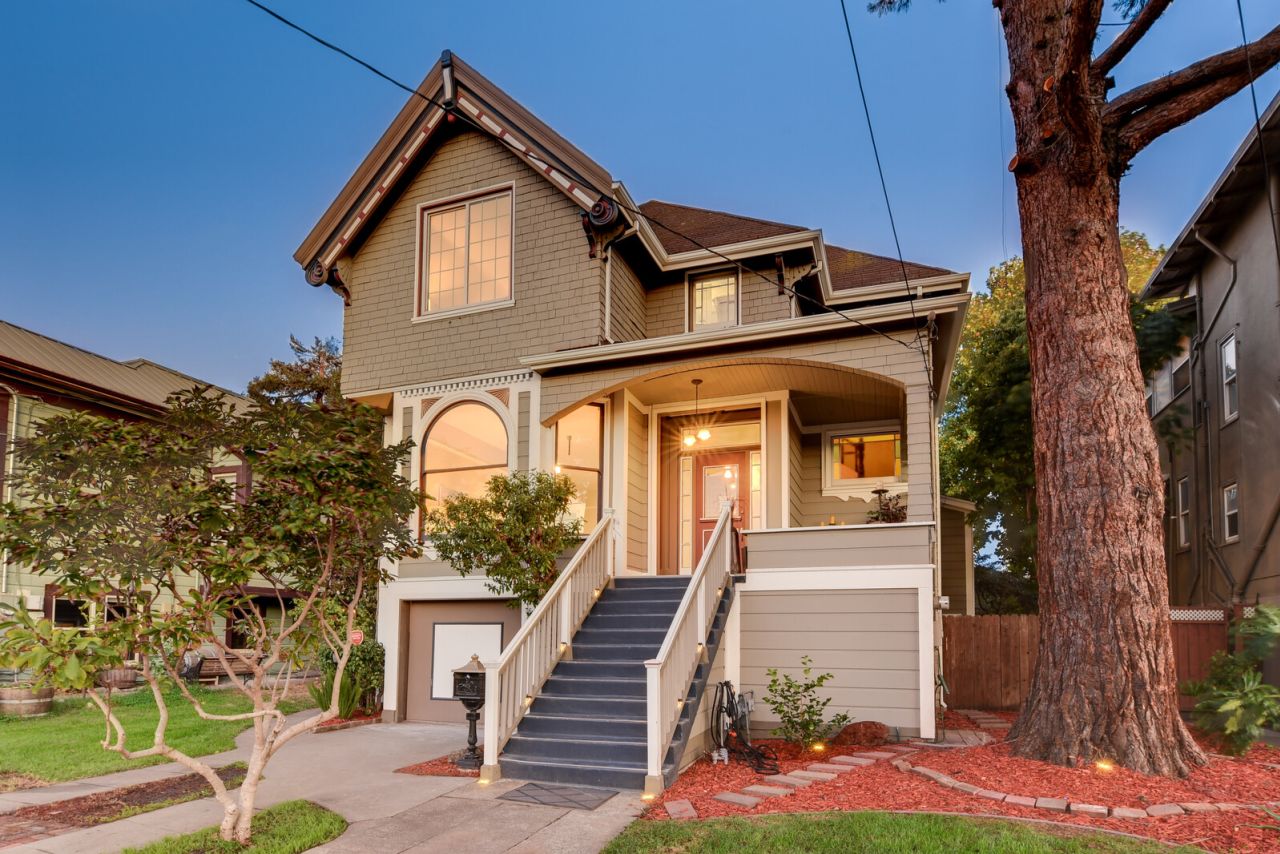 March 2021
Sold their Victorian Alameda

CLICK HERE TO SEE LISTING DETAILS

Karen was great to work with – we actually started to work with her while we were finishing up a remodel and trying to decide, to love it, or list it – we decided to list – it took over a year to pull all the final pieces together and Karen stood by us through the process. when we were ready she organized for the 3d walkthrough and photos essential in these covid times and we had an offer within a few weeks of posting. the process was smooth Karen stayed on top of the escrow details. She also helped us negotiate the purchase of our new home. I would not hesitate to recommend Karen, her knowledge of Alameda and Victorians especially helped us sell in a timely manner.
M Clarke Miller