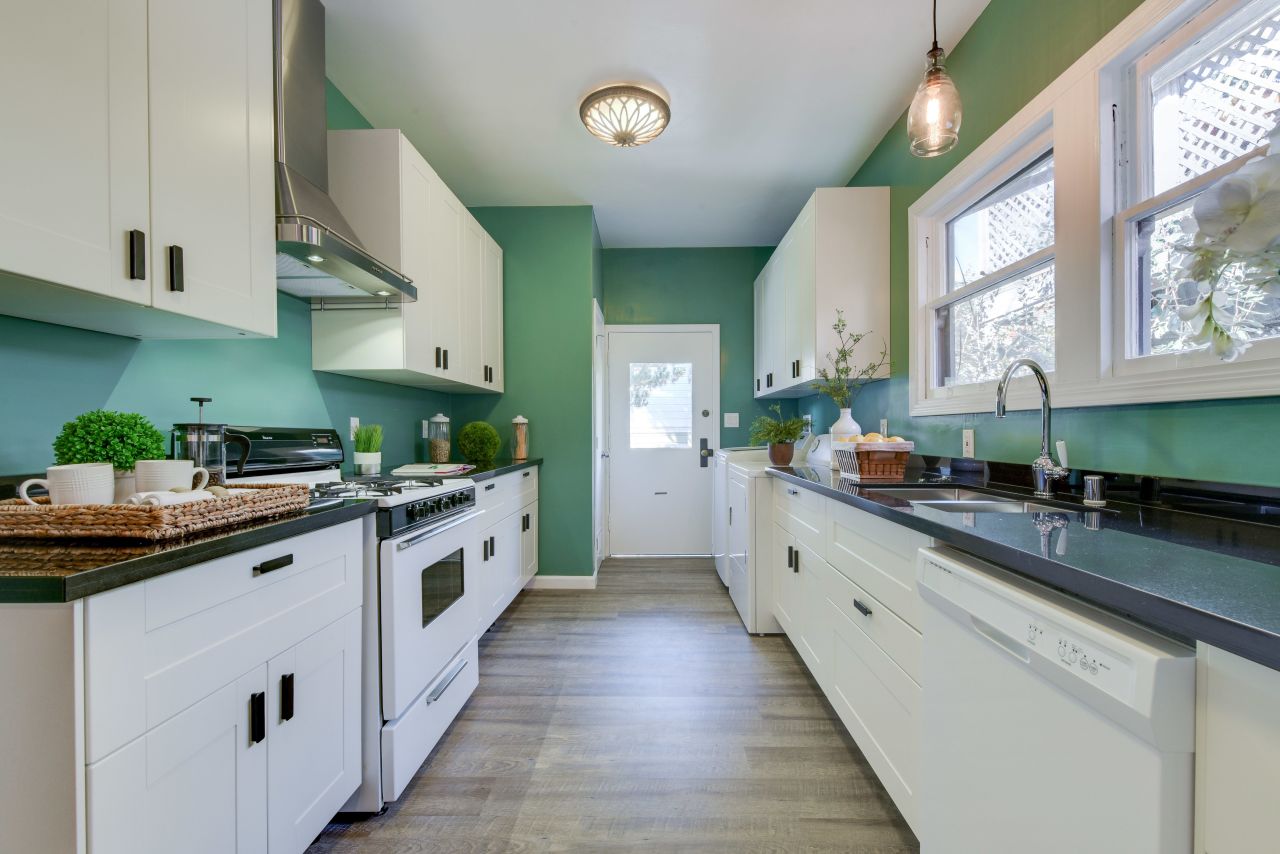 December 2018
11/18/2018 – krisbkoeller

Sold a Single Family home in 2018 in West End, Alameda, CA.

I can't say enough good things about our family's experience with Karen. After the heartbreaking task of moving my dad out of his home into memory care, we were left with the daunting job of prepping his neglected home for sale. Karen shouldered the load to provide clean up, renovation support, home history details, and seamless collaboration with our contractors. Karen is knowledgeable and collaborative. She knows the market and how to promote, prepare, and sell your home. She is honest, patient and very easy to work with. She is skilled with situations involving retired and senior folks too. I highly recommend you call Karen if you are looking to sell your home or help your older loved one sell his/her home!
krisbkoeller, Seller