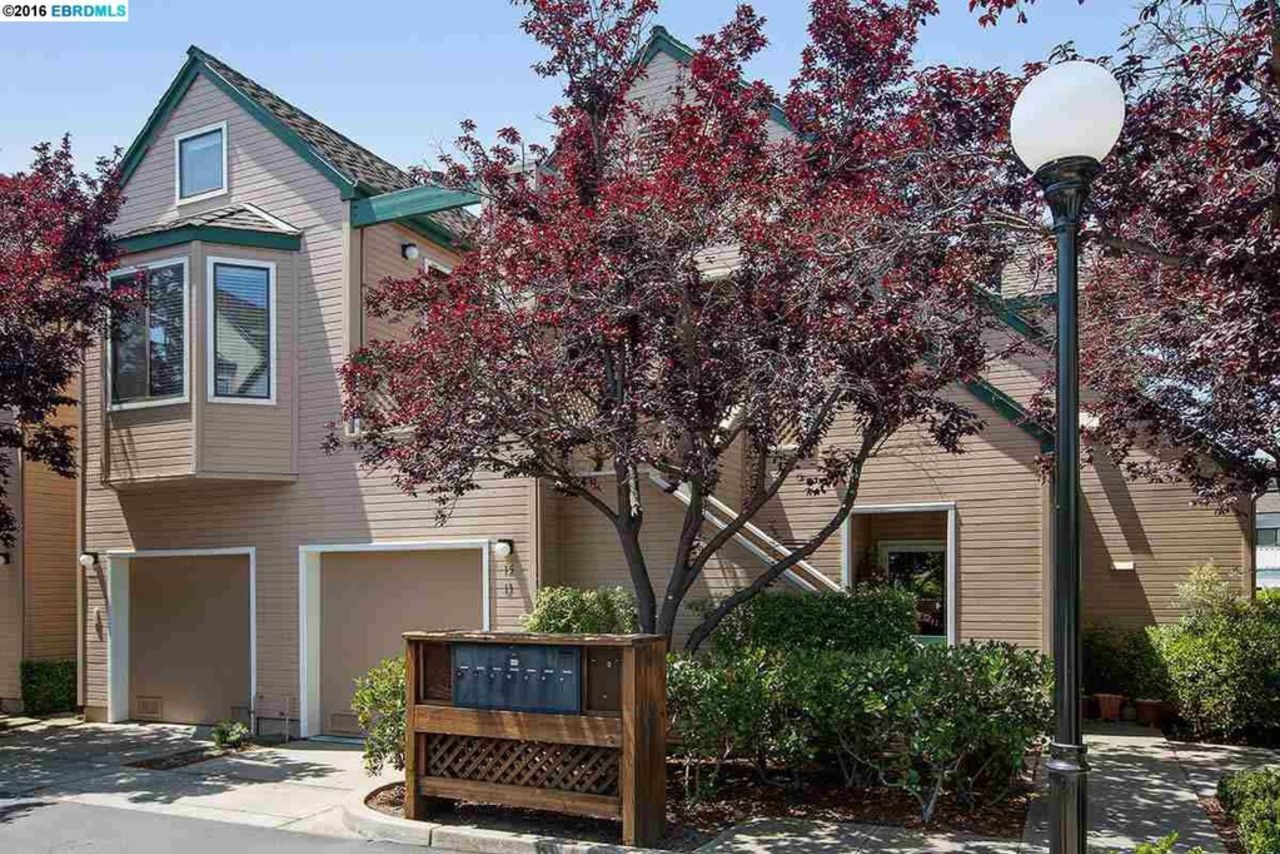 November 2018
05/30/2018 – gloria gregg



Bought a Condo home in 2016 in Marina Village, Alameda, CA.




My husband and I were looking to sell our place in San Francisco and buy a condo in Alameda and we met Karen at the first open house we visited. Although we met other realtors, we remembered Karen and decided she would be our best choice for finding a new home. Karen found our condo and we are now living in a wonderful location. We chose Karen, first of all, because she seemed very trustworthy. This was important to me since this was only the second home I've purchased in my long life. I needed someone who I felt comfortable with and who was very knowledgeable about a town I knew little about. As a person she was easy to talk with, friendly, and patient with our many questions and concerns. As others have pointed out, she has lived in Alameda for many years which was very important because she intimately knows her territory. She was extremely helpful during the negotiation phase and later in the purchase phase. She promptly returned phone calls and emails and was willing to go the extra mile in looking at places. As our friends can tell you, every day we express our happiness in living in this home in this town My husband and I highly recommend Karen to anyone who wants to find a home in Alameda.
gloria gregg, Buyer