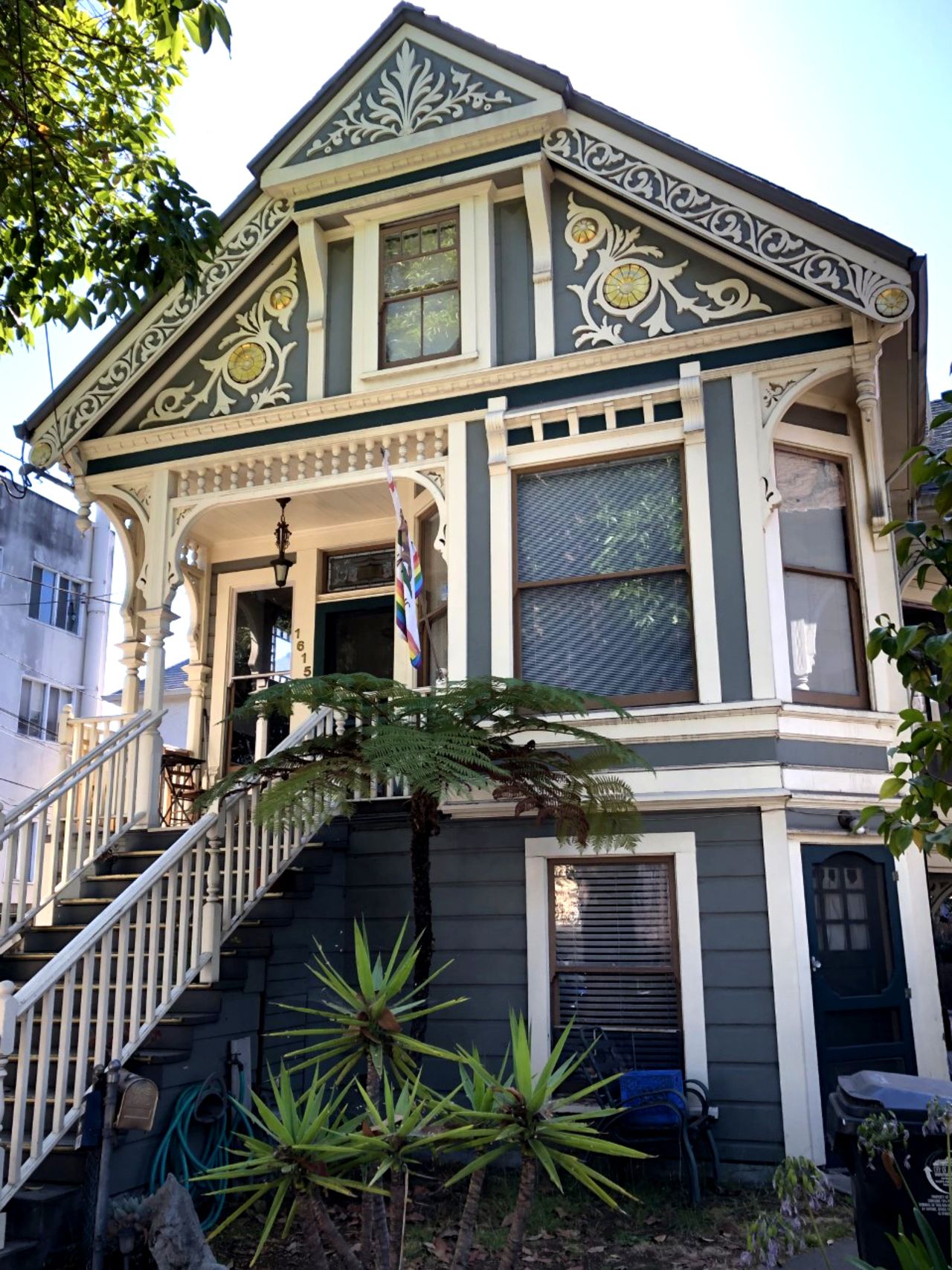 October 2019
09/18/2019 – zuser20190508193124360

Bought a Single Family home in 2019 in West End, Alameda, CA.

Karen was our agent and we can't say enough about her and the excellent service she provided us from beginning to end. This was our first time purchasing a home and wanted Craftsman or Victorian style house and Karen delivered! From showing us all around Alameda's various neighborhoods to pointing out original moldings – we always felt comfortable. Though viewing listings on various websites was important, Karen's expertise in vintage homes was imperative to finding a place that had retained the original details and original charm, as opposed to newly installed builder grade materials. She knows these old homes from top to bottom and I would recommend her to anyone.
Couple from SF