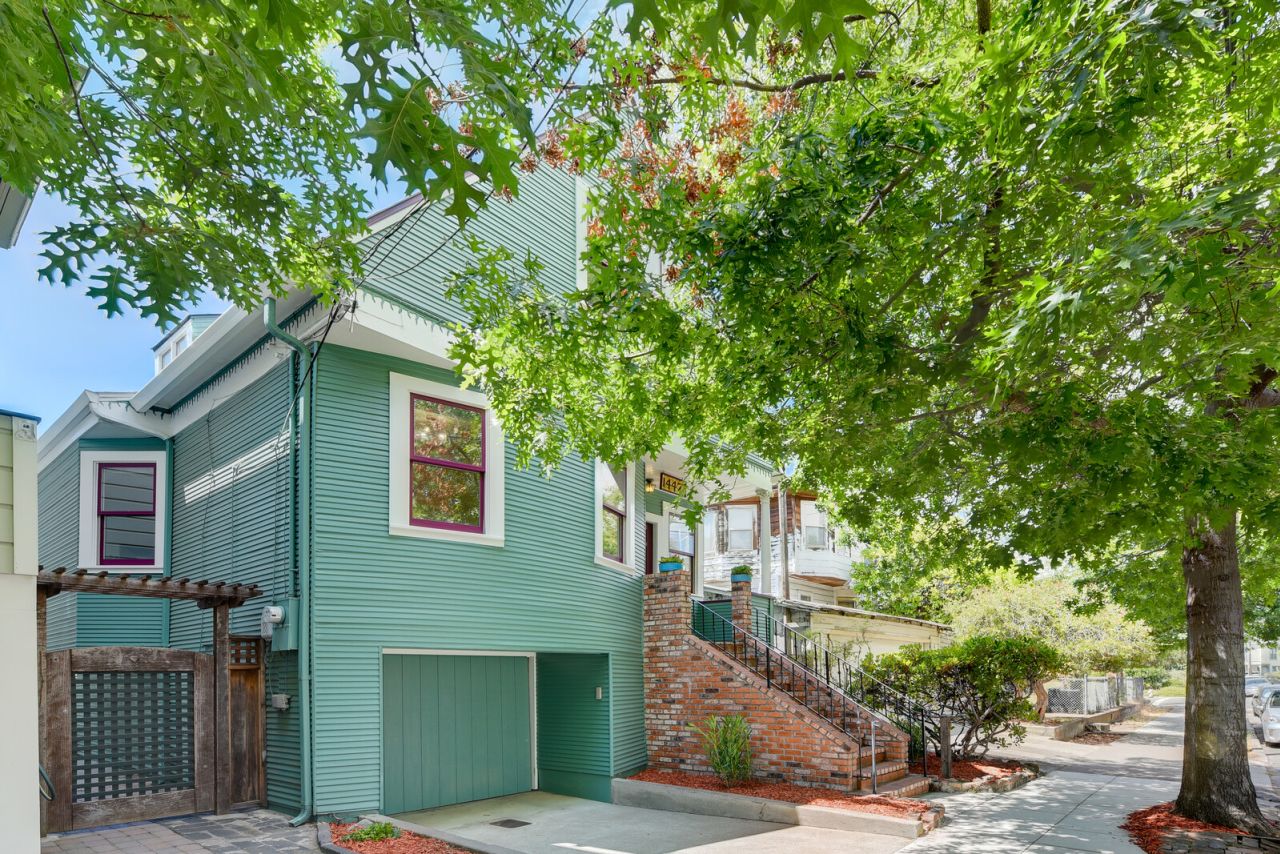 December 2021
09/15/2021 – user4052311
Sold a Single Family home in 2021 in Alameda, CA.

Because we live in Florida and were selling a home in California that had been in the family for some 75 years, our reliance on Karen was huge. And she proved to be the perfect realtor for us. She not only made excellent suggestions for affordable upgrades to our house, she also was able to come up with contractors and service people at almost a moment's notice. She checked on the house every single day that any construction or staging activity was occurring, and she kept us close to the action with photos, calls and texts. She went over complicated paperwork with us — patience of a saint — and even created friendships with our surrounding neighbors. She is first-class in every way, intelligent and knows the complexities of real estate, and we most certainly are pleased to give her the highest recommendation to any seller looking for the best realtor.
Linda H