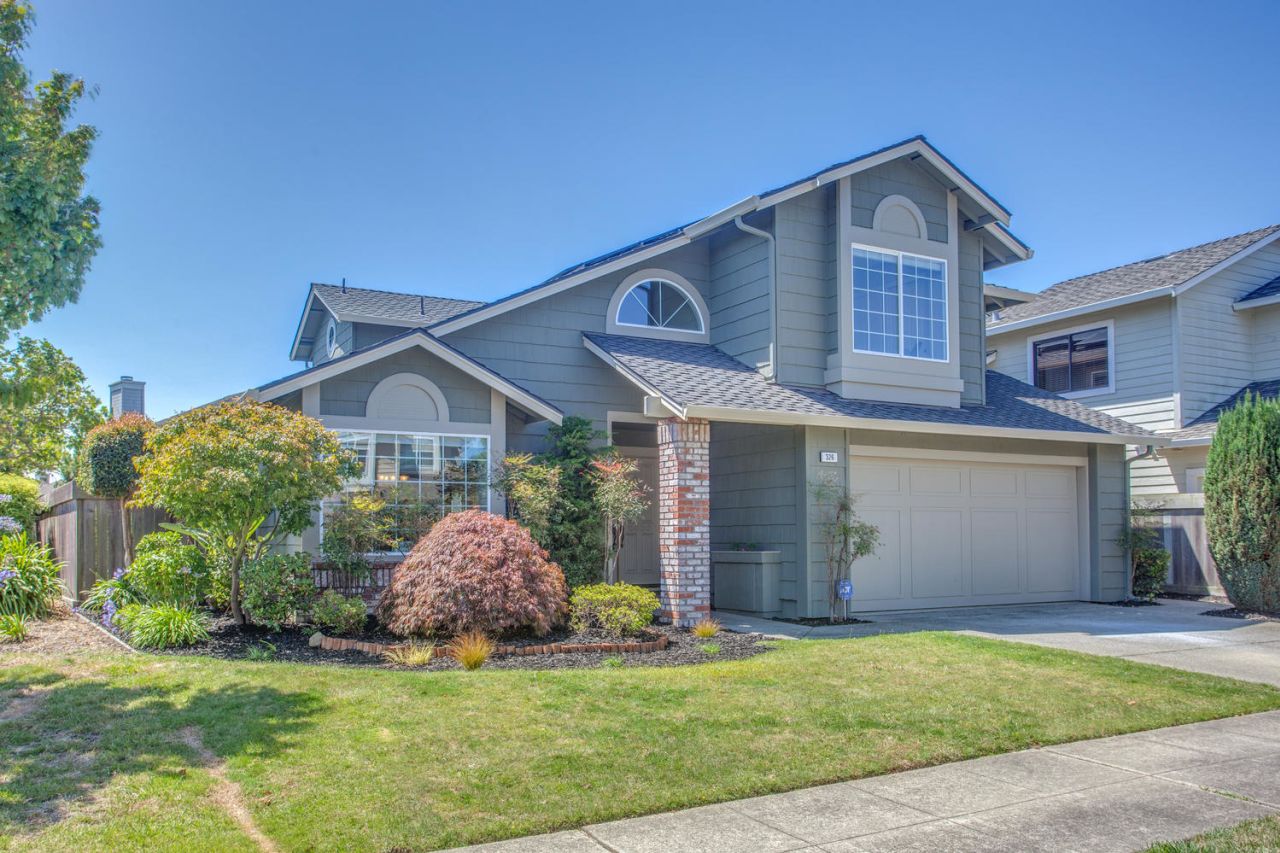 November 2018
09/25/2017 – dwanesun



Bought and sold a Single Family home in 2017 in Harbor Bay Isle, Alameda, CA.




We used Karen for both buying a new home and selling our old home. In this market, things can be very challenging. We had the luxury of taking our time in purchasing a new home. Karen was very patient and helpful during the process. We welcomed a new baby into our family during the process, and Karen ended up doing more than she needed to. On top of that, she helped us sell our home while we transitioned to a new home with a new baby. Again, she did more than she needed to. We are so grateful to have had Karen be our agent, and it goes without saying that we highly recommend her.
Dwanesun, Buyer and Seller