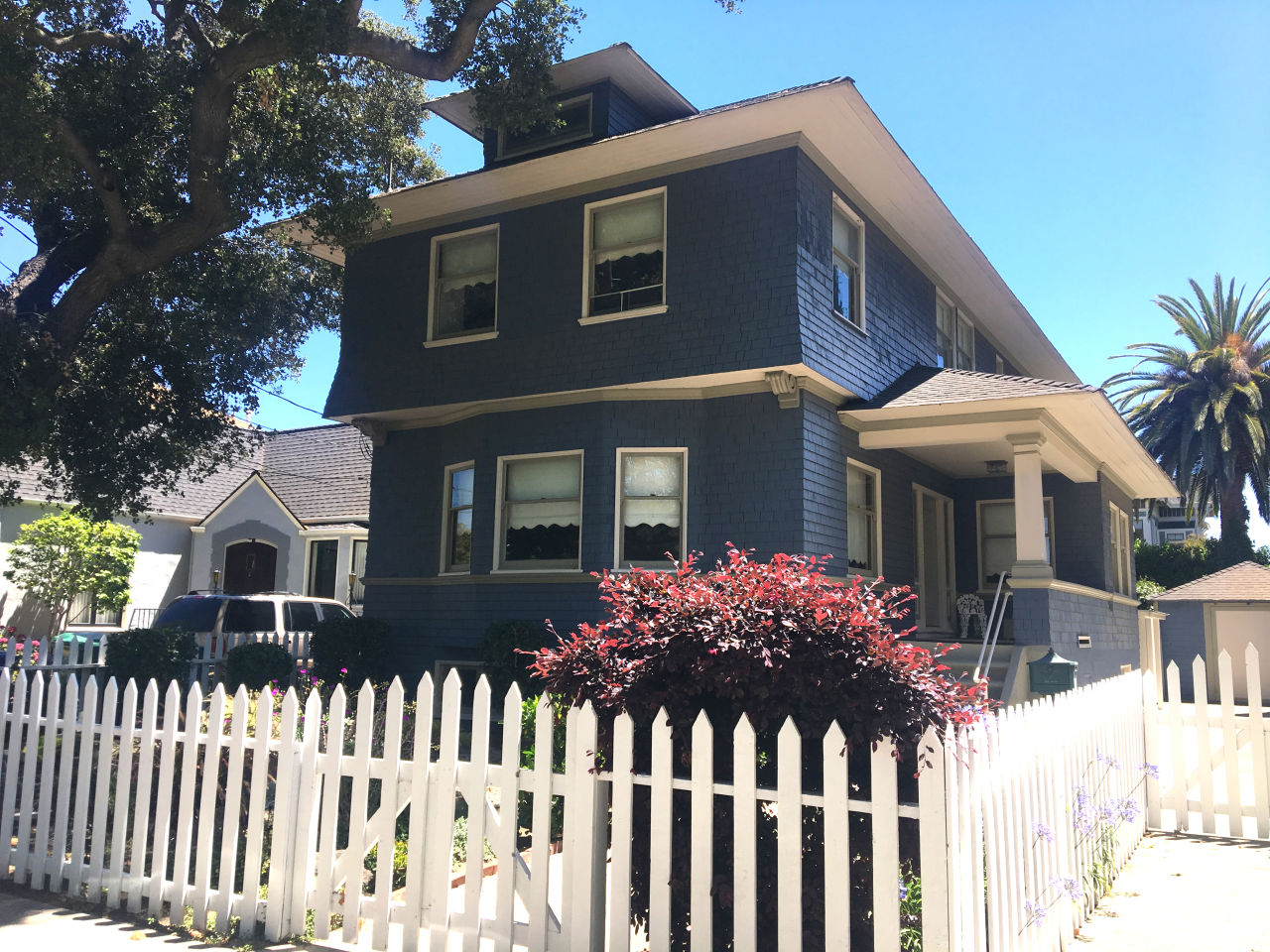 November 2018
08/22/2018 – East Bay family –



Bought and sold a Single Family home in 2018 in East End, Alameda, CA.




We can confidently say that we would not have ended up with such a beautiful, historic home without Karen! We enthusiastically recommend her because in this highly competitive market you need whatever edge you get, and having a well-connected agent is a very valuable one. We worked with Karen Lithgow as our agent in spring/summer of 2018, which was an incredibly competitive time to be buying a house. We decided to go with Karen because she 1) values historic/vintage homes in Alameda and is very knowledgeable about them, 2) she is well-connected in Alameda, and 3) it seemed that she knew about homes before they came on the market. This turned out to be a great decision, because the home she helped us buy was off-market! During our time working with Karen, we never felt pressured by her to make a rushed decision. She was great at giving us the space to make our own decisions but always provided us with plenty of information along the way that we needed. She was super communicative and fast to respond when we had questions, and she always knew about good stuff coming on the market. She even spent Father's Day afternoon putting in an offer for us and waiting by the phone to tell us whether or not we won the bid. As it turned out, Karen had first told us about the house we ended up purchasing almost 4 months earlier when we had started working together. And she continued to keep tabs on it throughout our time looking at many other houses, regularly checking in with the sellers' agent and working her angle to get us in to see it before it went on market. And it worked! We are so happy with our purchase and know that it was possible due almost exclusively to Karen's extensive knowledge of Alameda real estate and her relationships with many other agents on the island. We strongly recommend working with Karen, especially if you're on the hunt for a beautiful, historic home!
East Bay family, Buyer